About Us
|
Our values, mission and partners
We're a leading managed service provider
DuoCall is a specialist managed service provider who combines reliable and cutting-edge Voice, Connectivity, IT and Mobile technologies with the best service and support in the industry. We provide your workforce with the tools they need to collaborate and communicate smarter and more efficiently, enhancing customer service, reducing response times and maximising productivity.
We recognise that our customers are at the heart of our business, which is exactly why we have what we think is the best support in the industry. And it's why at the same time we're constantly looking for new ways of improving our customers' experience.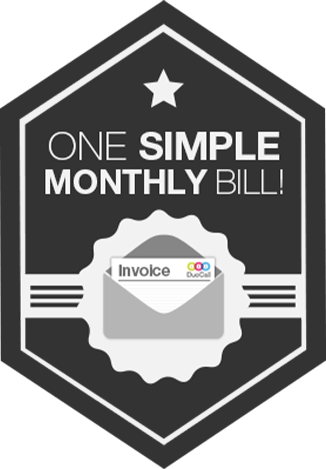 Using one provider for your IT and telecoms means there's just one bill each month. What's more, you'll have one point of contact if you've got any billing queries.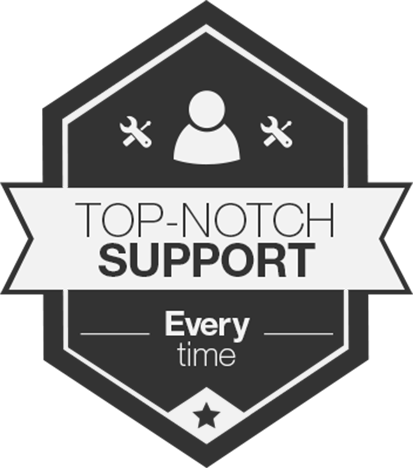 Our knowledgeable team of experts are always on hand to offer support and answer any questions you have about our products and services.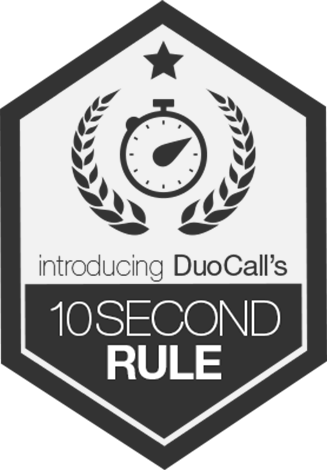 Managing your IT and comms doesn't need to be stressful. So whenever you pick up the phone, we'll answer within 10 seconds, every time.
Honesty, transparency and simplicity are our watchwords, and are at the heart of our operations. That helps us guarantee our customers have a trustworthy and respectable supplier. We don't have hidden charges, unnecessary technical jargon and frustratingly-complex contact procedures.
All these aspects of our business make sure our customers can be helped quickly, without fuss and in total confidence. We're also now ISO9001-certified; official recognition for the fact that our internal processes are both efficient and effective.
We're committed to providing our team with a safe and attractive environment to work in, and we ensure their ongoing professional development too. The enthusiasm, creativity and excellence that comes from our valued team is always appreciated and rewarded.
We employ forward-thinkers – it's what keeps us ahead of the game, it's why our customers comes to us, and ultimately it's what makes us successful. We love people with positive attitudes who can consistently add to the quality of our customers' experiences, to our brand and to our business.
We value individual endeavour and initiative, but at the same time we encourage teamwork and togetherness – because our connected experience and expertise is our greatest strength.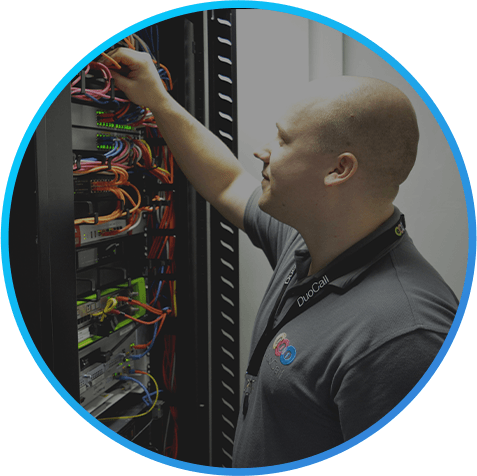 We're partnering with the leading names in communications and IT to bring your business cutting-edge and reliable technologies, with the UK support we're renowned for. So whether you're looking to improve collaboration with a hosted phone system, revolutionise the way you work with cloud computing, or secure how you connect to the internet, we've got a solution for your business.
We take our impact on the environment very seriously. So we're continuously seeking ways to reduce our carbon footprint. All our packaging is reused and recycled where possible. All our customers are subscribed to paperless billing, and we've migrated key internal processes so that they are entirely digital. On top of that we continually promote the use of greener technologies to our customers, suppliers and team.
We work and get involved with a number of charities including the Sheffield Hospitals Charity, Cancer Research UK, SAFE@LAST, the Children's HIV Association and ADHD Solutions.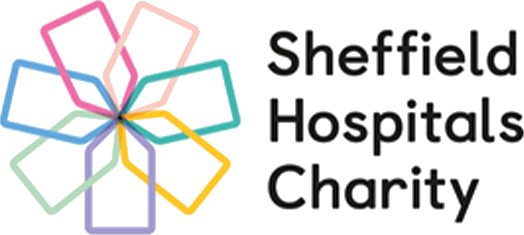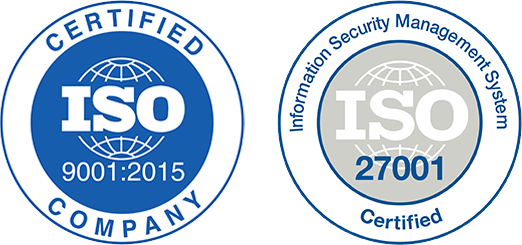 Fantastic at every stage of the process. I would definitely
recommend DuoCall to anyone.
Matt Taylor, FPS Project Manager