Connectivity
|
Cost effective, reliable and flexible internet access
Our extensive portfolio of business internet connections enables us to deliver a flexible and scalable service to your business, regardless of your location. And with speeds of up to 1Gbps, 99.9% SLAs and uncontended services available, we'll provide you with a solution that meets your business's unique requirements.
Connectivity with your business in mind
We know about connectivity. With over 100 years of combined industry experience, we'll make sure your business gets the right sort of internet connection and the ongoing support you deserve. After all, your entire communications infrastructure starts with connectivity.
All our broadband and Ethernet connections are business-only. We don't work with any domestic users, so our network is uncongested and always free for business internet traffic. We also provide options for managing your business's internet connectivity to offer the highest level of reliability 24 hours a day, 7 days a week.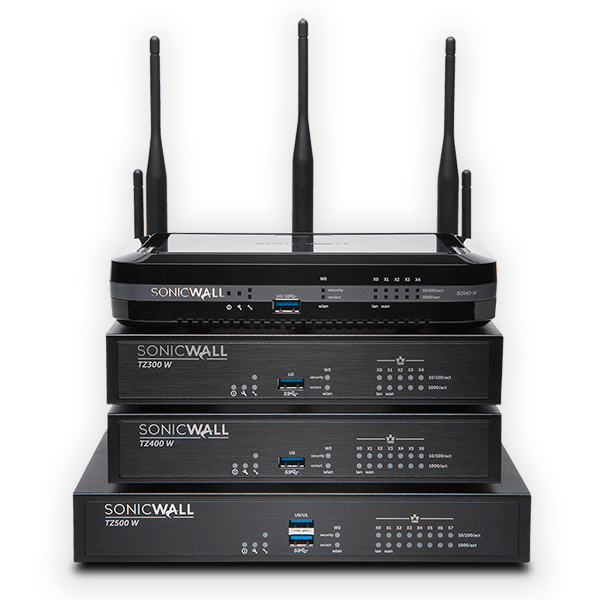 Supercharge your business internet with an Ethernet connectivity solution. All our managed connections are backed by stringent service level agreements and are ideal for businesses requiring completely unbroken performance and maximum reliability.
Non SLA-based connectivity
Our non-SLA connectivity solutions are perfect for small-scale business operations or as a backup internet connection.
Connectivity with DuoCall
Being constantly connected is no longer an optional extra for modern-day businesses. Your internet not only needs to be trustworthy and dependable, but it needs to work for your business model and operation too. That's why we concentrate on offering reliable, flexible and cost-effective business internet access across the UK.
What should I look for when choosing business internet?
We've outlined the main features you'll need to take into consideration when choosing the best internet connection for your business…

"I'd like to let all the team know that they're doing a fantastic job! We're very pleased at the way these [internet] transitions are being handled. The service received from everyone at DuoCall is personable and of a high quality. Top job!"
Continental Tyres