Products & services
|
Our portfolio of communication and IT solutions
Our extensive portfolio of products and services are designed to provide your workforce with the tools they need to collaborate and communicate smarter and more efficiently. Enhance customer service, reduce response times and maximise productivity with our IT, Voice, Connectivity and Mobile solutions.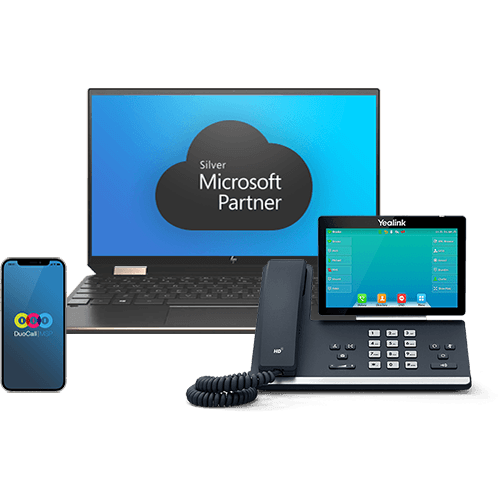 Our extensive portfolio of business internet connections enables us to deliver a flexible and scalable service to your business, regardless of your location. And with speeds of up to 1Gbps, 99.9% SLAs and uncontended services available, we'll provide you with a solution that meets your business's unique requirements.
We know that every customer is unique and every business handles their calls differently. That's why we regularly review the telephony market for the latest and greatest solutions available. We have hand-selected platforms from leading international telephony vendors, Unify and Broadsoft to deliver a diverse portfolio of communication solutions for businesses of all sizes.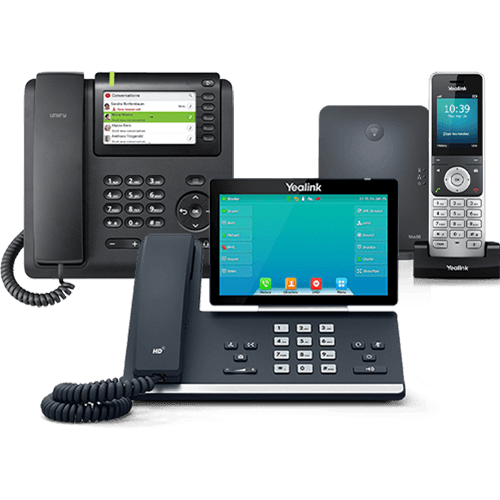 With our mobile solutions you get much more than bespoke tariffs and the latest handsets. We provide business-specific mobile services including device management, mobile insurance, hardware leasing and more. Whether you're an SME or a national enterprise, we'll build a mobile solution that meets your unique requirements.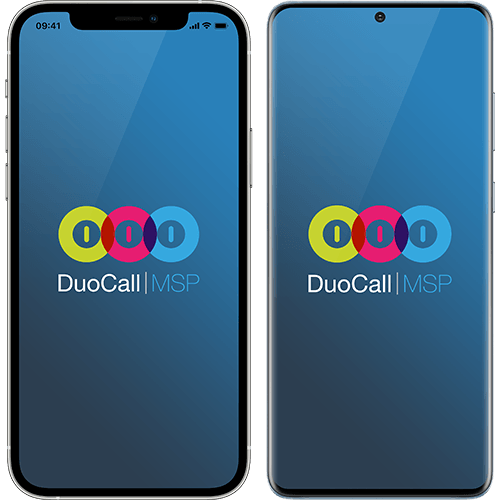 "I am continually impressed by the staff at DuoCall, I am never greeted by an automated recorded message when I call the support line and whether I am dealing with engineers, administrators or sales persons at DuoCall, they are all friendly, efficient and informative, It's a pleasure to work with companies like DuoCall."
Dan Betts | Fleet Auction Group