Mobiles
|
Cost-effective mobile solutions for business
With our mobile solutions you get much more than bespoke tariffs and the latest handsets. We provide business-specific mobile services including device management, mobile insurance, hardware leasing and more. Whether you're an SME or a national enterprise, we'll build a mobile solution that meets your unique requirements.
Find the best mobile solution for your business…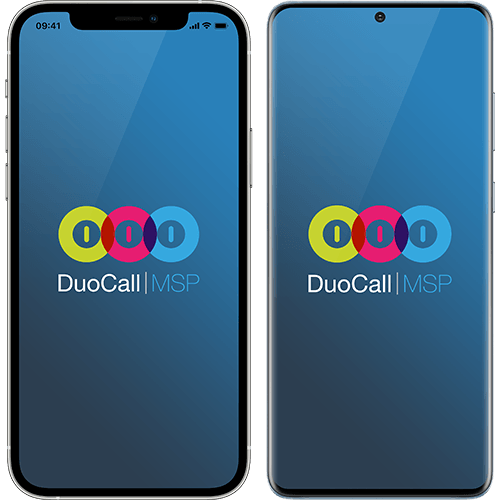 Why choose us for your business mobiles?
With many smartphones now costing in excess of £1000, businesses are often forced to compromise and deploy substandard handsets across their workforce. Thankfully there's a solution. Handset leasing is much more cost-effective than purchasing your devices outright, allowing you to utilise the hardware you actually want.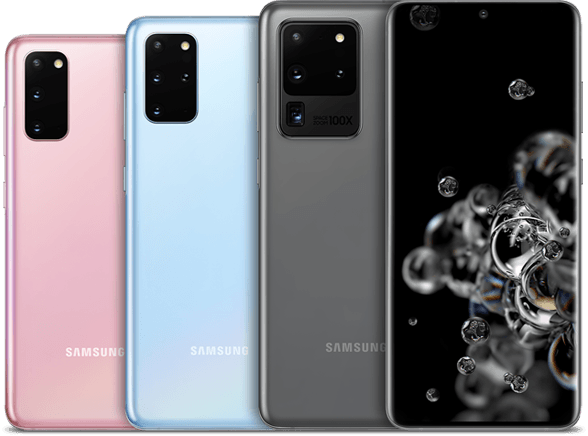 Business users who regularly consume high-volumes of data often look for unlimited data tariffs. Although a number of providers supply these tariffs, many are renowned for throttling data. With DuoCall Infinity, you can ensure that you are getting the most out of your unlimited data tariff thanks to unrestricted connection speeds.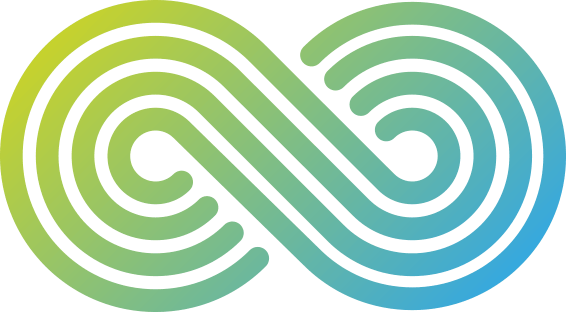 Mobile Device Management (MDM)
Mobile Device Management (MDM) is the fastest and most comprehensive way to configure devices for enterprise access and to secure corporate data on smartphones and tablets – all from a single screen. As a fully-integrated cloud platform, our MDM solution simplifies device management with rapid deployment, visibility and control.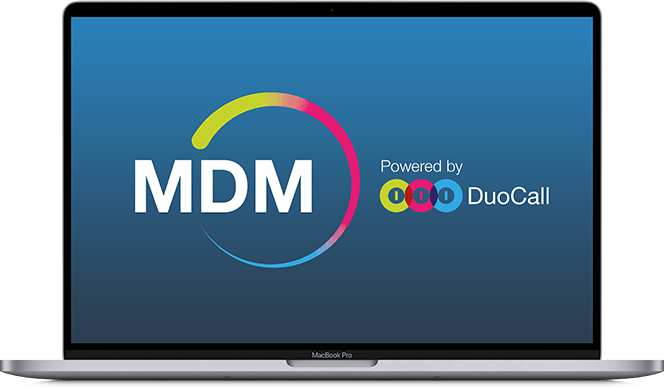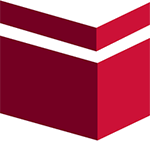 "With increased demand for our products and services, we expanded our team of field sales representatives and needed to support them in their role with the right communications system. DuoCall listened to our requirements, quickly gained an understanding of our business and presented a cost-effective solution which addressed all of our needs."
Langley Waterproofing Systems Ltd