MyHosted
|
MyHosted is exactly your size – add users, 1 or 100 at a time
Whether you're a national multi-site organisation or a small local business, we'll help you build a bespoke MyHosted solution that meets your unique communications requirements in just 3 simple steps. Start by choosing the most suitable licenses for your users, add the relevant apps and bolt-ons, and complete your bundle by selecting the best handsets for your way of working. It's that easy.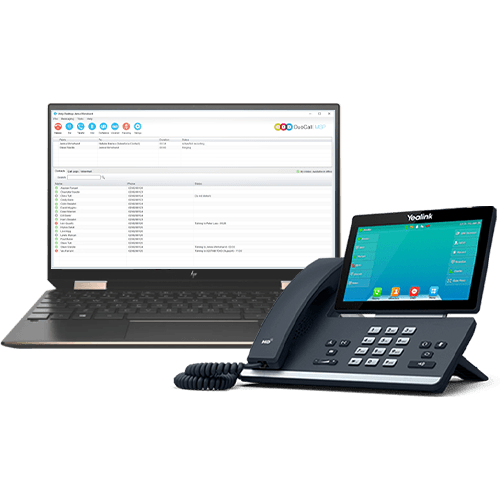 Every partner is different, which is why we tailor every MyHosted solution to meet your organisation's unique requirements. Choose from one of our pre-built bundles or build your own in just three simple steps.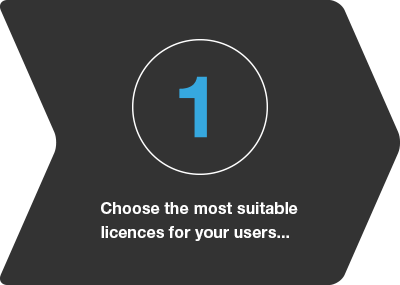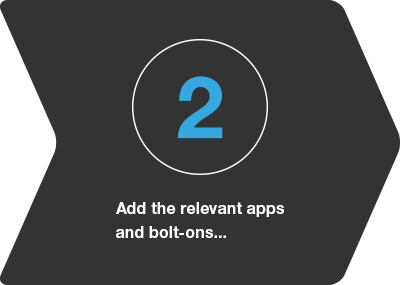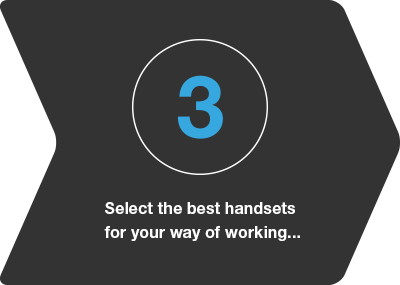 All of our MyHosted user licenses are delivered with a desktop app called Unity Desktop Lite.
Unity Desktop Lite is an enhanced communications application that lets users see who is on the phone, share notes about current calls and make better call-handling decisions. With clean lines and an elegant interface, Unity centralises your business communication services into one place, making your employees more productive.

We've created a number of app bolt-ons to turn MyHosted into a solution that suits your business and the way you work.