In our experience, DuoCall provide first class support and offer an excellent combined service package –
ISS Damage Control

Smart, remote-working solutions
Our extensive portfolio of remote working solutions are designed to provide your workforce with the tools to maintain productivity and efficiency whilst working from home or on the move.
Work from anywhere

Collaborate with your workforce

Quick and easy deployment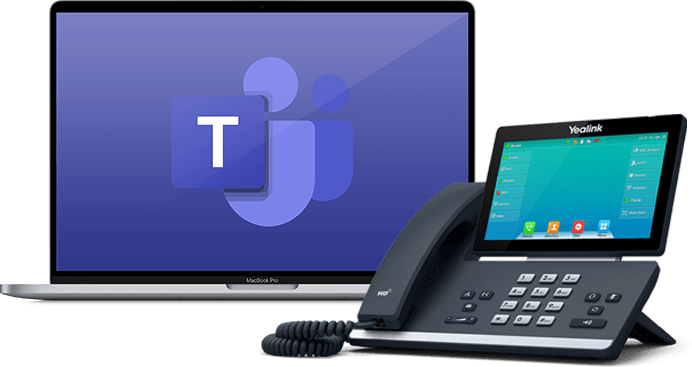 DuoCall is a specialist, managed service provider who combines reliable and cutting-edge Voice, Connectivity, IT and Mobile technologies with the best service and support in the industry. We provide your workforce with tools to collaborate and communicate smarter and more efficiently, enhancing your customer service, reducing your response times and maximising your productivity.
We partner with the leading names in communications and IT to bring your business cutting-edge and reliable technologies, with the UK support we're renowned for. So whether you're looking to improve collaboration with a hosted phone system, revolutionise the way you work with cloud computing, or secure how you connect to the internet, we've got the solution for your business.