OpenScape Business
|
Our all-in-one Unified Communications (UC) solution
OpenScape Business is a flexible and future-proof Unified Communications and Collaboration (UCC) solution designed specifically for small and medium-sized businesses (SMBs). Keep your staff connected at any time and on any device whilst maximising productivity, reducing IT complexity and minimising operating costs.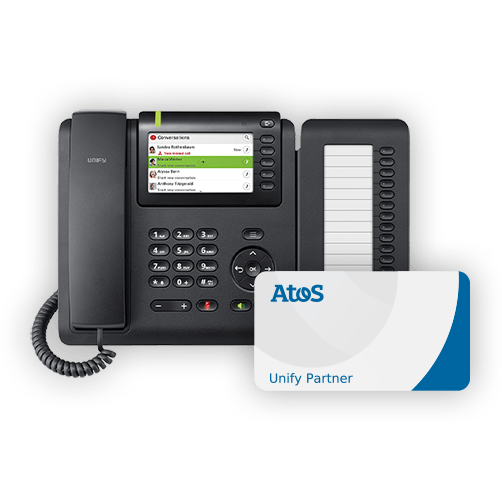 Why Unified Communications (UC)?
UC combines voice, instant messaging (IM), video conferencing, email and web collaboration into a single, unified solution. OpenScape Business utilises UC to improve efficiency within your workforce. There's no need for your agents to switch between windows, email accounts and contact lists; everything is available at any time, wherever they are.