4G & 5G connectivity
|
Designed for backup connectivity and temporary office locations
Our 4G & 5G connectivity offering is the perfect solution for businesses looking for temporary internet access or for a backup connectivity solution. We'll work with you to understand your unique requirements and provide you with the best hardware and tariffs for your business.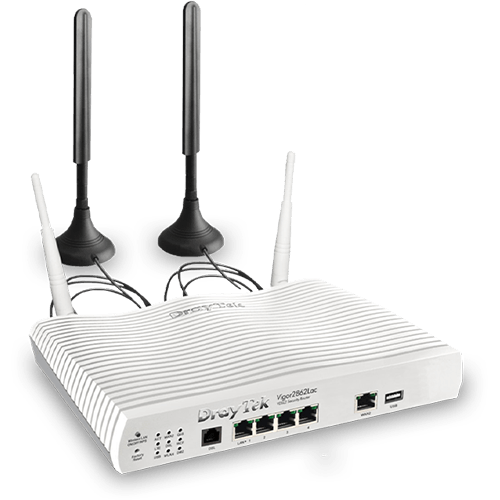 Why choose a 4G & 5G connection?
Set up a connection for your workforce at your customer sites or enable internet access at temporary office locations such as construction sites and events. Our 4G & 5G connectivity allows you to create an office wherever you are.
Our fixed internet connections
If you're looking for fast and stable internet access for your permanent office space, you should consider one of our fixed connections…