CCTV & security
|
Keep your business safe with Hikvision
Every business has different security requirements. That's why DuoCall are authorised partners of Hikvision. Hikvision are specialists when it comes to CCTV and security, offering a multitude of network camera solutions from general video surveillance to video content analytics based on Deep Learning algorithms.
Our Hikvision cameras minimise your storage and bandwidth requirements whilst delivering high-quality images across a wide range of lighting conditions. What's more, our CCTV solutions help drive smarter decisions by providing you with data-powered situational awareness.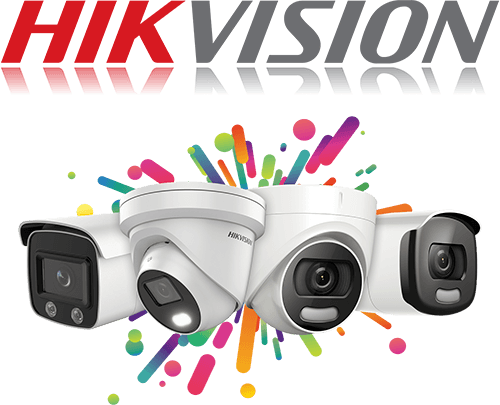 Surveillance systems that utilise cameras are more advantageous than conventional sensor-based alarm systems. Having the ability to watch video surveillance in real-time and analyse footage for information about an event that has taken place provides concrete evidence for law enforcement, ensuring your business is protected.
By combining our Hikvision CCTV cameras with additional intelligence features via AccuSense, we take security and analysis to the next level. It's the perfect choice if you're on the lookout for an accessible and intelligent security system.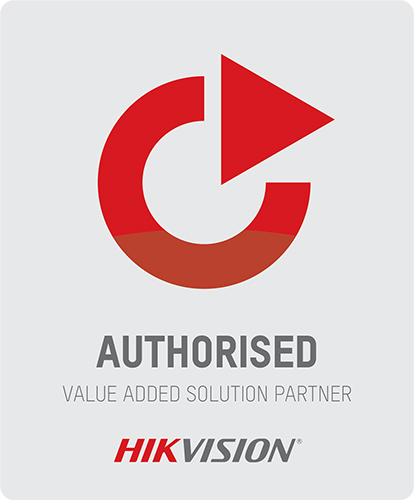 Panoramic & close-up imagery
Hikvision's all-in-one PanoVu cameras feature multiple sensors to capture 180° and 360° panoramic images as well as detailed close-ups in real-time, all with Ultra-HD resolution. And thanks to the integrated design of Hikvision's panoramic and PTZ (Pan-Tilt-Zoom) cameras, fast detail positioning over panoramic areas comes as standard.