Testimonials
|
What our customers are saying about us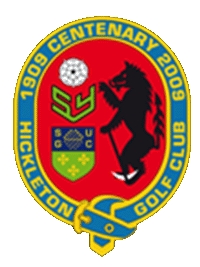 "DuoCall helped with the fixing and installation of our servers, access points, Wi-Fi, phone lines and CCTV. There's never a time where our calls go unanswered and Chris is always on the other end of the phone, ready to help. When Charlie came out to site, he was very professional and knowledgeable, which made us feel like we were in good hands. Any issues we had were ironed out and sorted within 24 hours. Matt was great throughout the whole process, making sure we never lost contact and always checking up on us and the progress of our installations and repairs. One of our key requirements was to get reliable and fast Wi-Fi in our halfway house, and DuoCall were fantastic in making this a possibility."
Ashley Lerigo
General Manager

"We are very happy with the service that has been provided to us by DuoCall – from our initial sales call to the installation of our services and aftercare. Working with DuoCall has been a very different experience to the service other providers have delivered to us previously. For example, the ability to speak to the same people every time we call makes a big difference. Matt has been particularly helpful in making sure that everything went smoothly from start to finish. We were also impressed with Sam who came out to our site to do the installation. Since then, any queries we have run by the DuoCall team have been dealt with promptly and efficiently."
Becky Hatley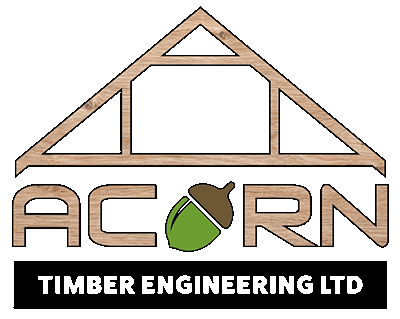 Acorn Timber Engineering Ltd
"We have recently had a new server supplied and installed by DuoCall MSP and I cannot fault the services we have received from start to finish. Everything worked great; from Matt and Jacob visiting our site to ascertain what equipment was needed and what we expected out of a new server, to the many updates we received from John on when the equipment would arrive on-site. Finally, Charlie spent 2 days on-site installing the server and he went above and beyond to ensure the data was migrating across correctly. The level of professionalism and knowledge Charlie has is fantastic to see, any problem that we came across on the server was quickly fixed and was easily sorted due to his in depth knowledge.
Overall very happy with the work and equipment."
Richard Coates
Commercial Manager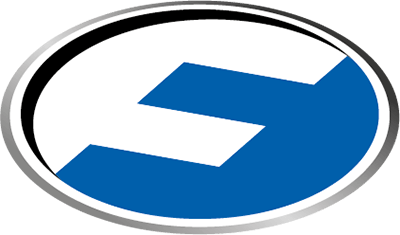 "We've been working with DuoCall since 2015. They always keep us up-to-date with the best deals when our contract is up for renewal and they have helped us transition to different networks on multiple occasions, with no difficulties whatsoever.
DuoCall go above and beyond to make sure we're always ready for whatever comes up. Even during turbulent months, DuoCall has been able to adapt to our business whether we've been working from home or on-site. Sarah also deserves a special mention as she is a great communicator and has helped us revolutionise our internal workings with a new online billing portal. We trust her recommendations wholeheartedly and we are currently in the process of moving mobile networks with DuoCall once again.
We never have any trouble contacting the DuoCall team and they're always personable, friendly and ready to help. We can't recommend a better provider."
David Robinson
Director

"Matt and his team have been excellent throughout and the communication I've received from them has been second to none. We had lost our phone number as a result of poor customer service by our previous provider, however, Matt was able to get it tracked down and back to us, for which we will be forever grateful. I've recommended DuoCall MSP to multiple other businesses already and I will continue to do so moving forward!"
Chris Newell
Director

"We recently approached DuoCall as we were looking to install a hosted phone system and migrate our Microsoft 365 system from a multi-tenant platform to our own system. We had a strict deadline that we needed to meet and DuoCall did not fail to deliver. They completed the job in a speedy and efficient manner. Their solution to our problem was 10/10 and their team were always available at the other end of the phone to support us. Darren went above and beyond to quote and implement a solution that complemented our needs. The migration was successful and has been working seamlessly since it was installed. Charlie and Craig were very knowledgeable when they were on site, answering any questions we threw at them. We would highly recommend DuoCall to help with any IT and communications solutions."
Josh Allwood
Director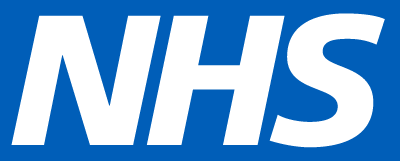 "I'd just like to pass on our sincere thank you for the excellent, professional support and service Charlie provided us with when replacing our router at the Wheathampstead site today. Very much appreciate DuoCall and all of your super helpful team."
Lizzi Misselbrook
Admin Support

Lime Wood Group & Home Grown Hotels
"DuoCall share the same passion for customer service as we do. That's why they have been our go-to Voice, IT and connectivity partner for more than 10 years. Andy and the team play an integral part in all of our projects and they continue to support our properties and people, all across the group. Their attention to detail and proactive approach has enabled us to put our trust in them as project managers and their support team are always helpful and efficient. I couldn't speak more highly of our experience using DuoCall for our communications and IT services."
Robin Hutson
Chief Executive

Parkins Chartered Accountants
"DuoCall have looked after our communications for several years now and earlier this year we decided to move our IT management over to them due to the excellent service we have received from Darren and the team. The move was very smooth from the initial audit with Jacob and the MySupport team through to the changes required to bring our IT up to speed. There are notable improvements, and their team are always on the other side of the phone to help with any issues we may have. From the initial communication with Louise and Chris through to the technical requirements with Charlie, Mike, Calum, and Steve – they get things done quickly which is very important to us. Also, if you are a technophobe like myself, Darren is great at making the complicated seem very straight-forward!"
Dawn Phillips
Office Manager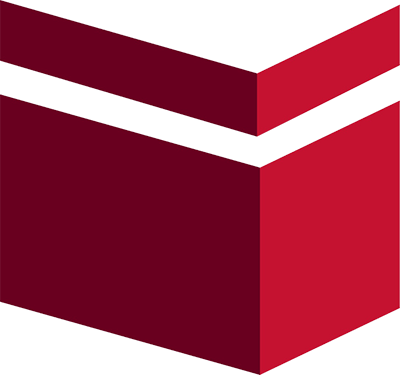 "Since joining Langley and being introduced to DuoCall, their service has been nothing short of excellent. The team at DuoCall are always helpful providing solutions, support and advice in a professional and very timely manner.
Over the last 10 years DuoCall have become Langley's primary communications and support partner, long may it continue."
Jason Roberts
Head of IT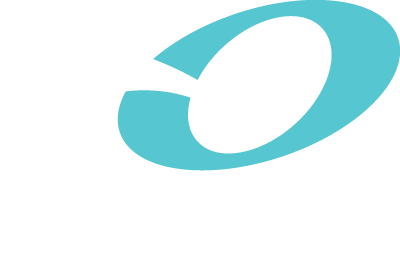 Lea Recruitment Consultancy Ltd
"There is a lot of talk at the moment about cyber security, with attacks getting more sophisticated and on the increase.
If this is an area of your business that you have overlooked (or have something set up and want to make sure that it is suitable for a business of your size) then I would highly recommend speaking to DuoCall."
Alessandra Lee
Managing Director

"Our recent MyHosted installation by DuoCall went very well. The engineers were brilliant; they were very knowledgeable, the training carried out was to great satisfaction and they were very professional on site."
Joe Ablitt
Office Manager "I wanted to say a MASSIVE thank you for all of your thorough support and attention throughout COVID and beyond. I always receive excellent, fast service and any issues have always been resolved quickly and efficiently. A big thank you to the whole team, but in particular Louise [MyTeam2], Craig [MySupport] and Darren [DuoCall BDM] who must be sick of me by now!"
Eleanor Vening
Events Director