Management portal
|
Take control of your MyHosted system
Making changes to your cloud UC (Unified Communications) system is as easy as browsing the web with the MyHosted Management Portal. Have full control over your entire system; add and remove users, change hunt group and call centre settings, run reports and more.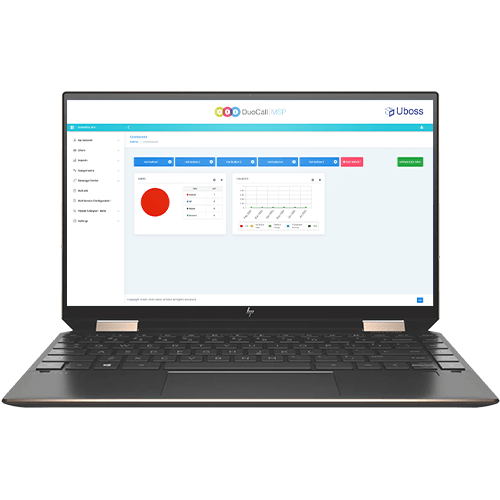 Make mass changes to your MyHosted system with bulk change tools, regardless of how many users you have.
Make changes at both business and site level
Add, modify and quarantine users and assign/unassign services
Change handset button functions for all users
Change outbound CallerIDs for all users
Download existing user configurations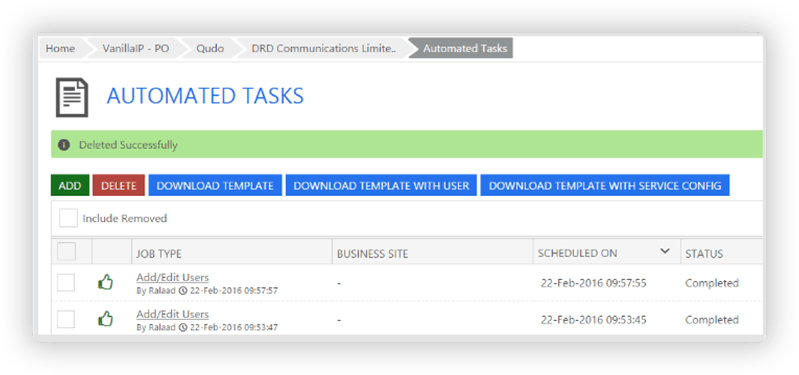 Analysing your MyHosted system couldn't be easier. Obtain deep insight into how your system is being used and analyse inbound calling patterns with our comprehensive array of online and downloadable reports. What's more, automated and scheduled reporting enables you to configure the reports you want, which statistics to include and when to receive them.
Call recordings are essential for productivity and staff training. Using our advanced and secure recording feature, calls can be accessed in the MyHosted Management Portal almost immediately after a call has been completed.
Calls kept in secure and protected storage

Recorded calls kept free for 90 days

Bulk exporting available

Roles and permissions-based access to recorded calls

Optional audit log – see who's accessed your recordings
The elegant interface of the MyHosted Management Portal features configurable dashboard widgets, providing a snapshot of system activity and allowing users to drill into deeper analytics.
Making changes (such as adding a new user) can also be streamlined with wizards.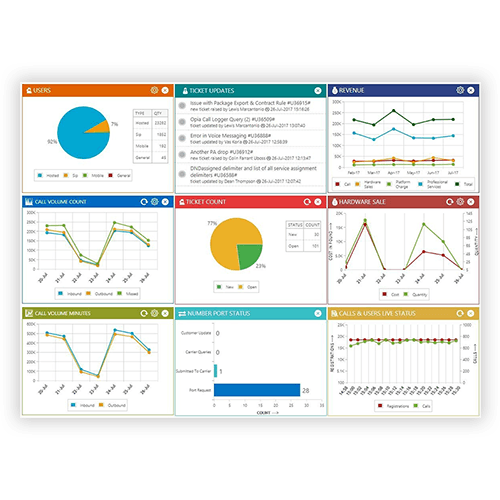 Once a device has been configured for a user in the MyHosted Management Portal, it can be connected to the network and will download its profile automatically and securely, greatly simplifying setup for your IT team.