DuoCall Infinity
|
Our best of breed unlimited tariff
Business users who regularly consume high-volumes of data often look for unlimited data tariffs. Although a number of providers supply these tariffs, many are renowned for throttling data. With our DuoCall Infinity tariff, you can ensure that you are getting the most out of your unlimited data thanks to unrestricted connection speeds.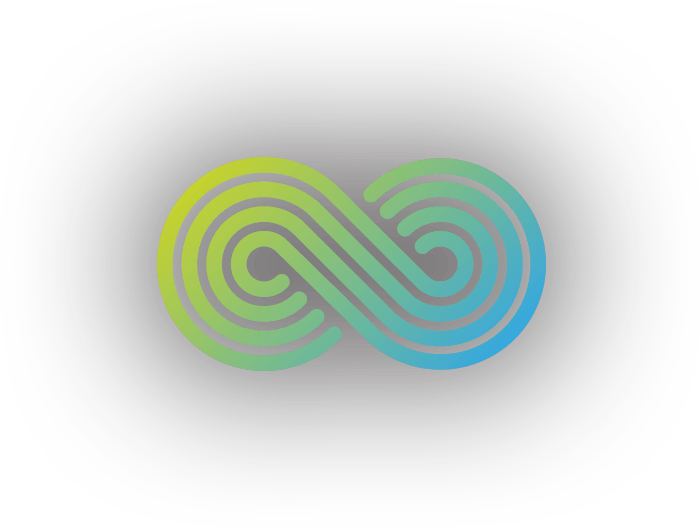 Unlimited data and zero throttling makes DuoCall Infinity the perfect mobile phone solution for business users looking to harness video calling/conferencing or to stream videos on a regular basis.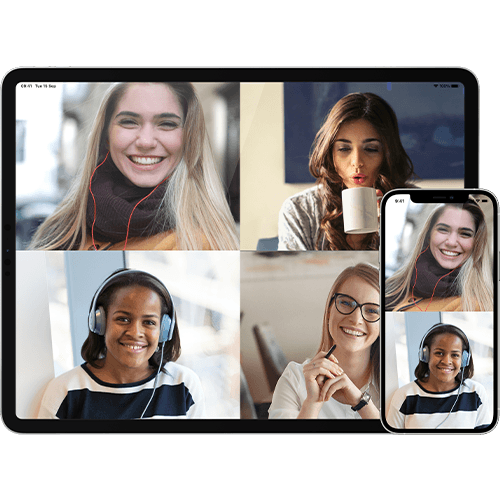 Take your DuoCall Infinity tariff abroad and benefit from using your UK allowance across Europe. And if you want to make use of your unlimited plan further afield, simply add our world-traveller bolt-on from just £5 per day!*
Preventing high-data consumption is no easy feat, especially for businesses with large teams. With our unlimited tariff, data alerts are a thing of the past – you no longer need to worry about your employees overconsuming.
Take the stress out of managing your business's mobile communications with DuoCall Infinity.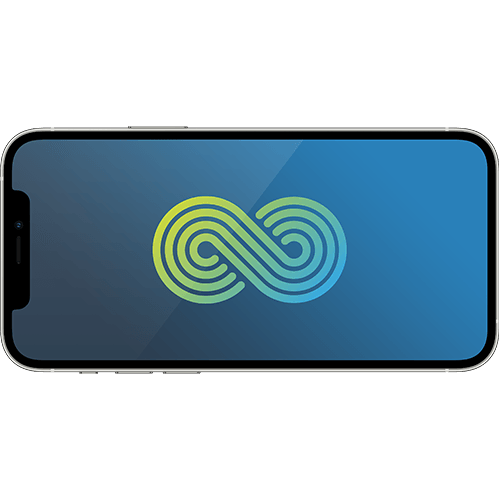 Rest easy knowing you'll never reach your limit for data, SMS or voice. Your DuoCall Infinity tariff will always have you covered.*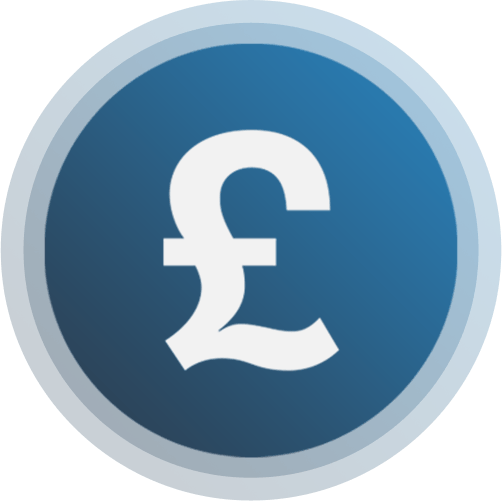 We provide the latest and greatest business mobile handsets to hundreds of businesses across the UK. Choose from one of our handset leasing options, purchase your handsets outright, or bundle them into your monthly tariff. We'll work with you to find the most suitable model for your business.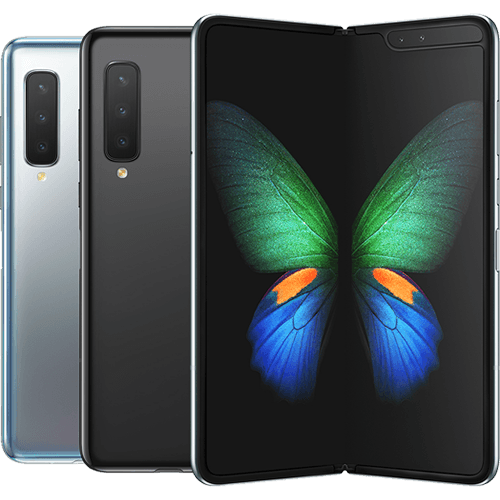 * Terms and conditions apply