Shared data
|
Share data between thousands of business devices
Our shared data tariff is perfect for businesses looking for a flexible, data-only connection. So whether you're looking to connect 10 handsets or 1000, we'll build a tariff that will allow you to share up to 1TB of data across your business devices, all from a single lead mobile.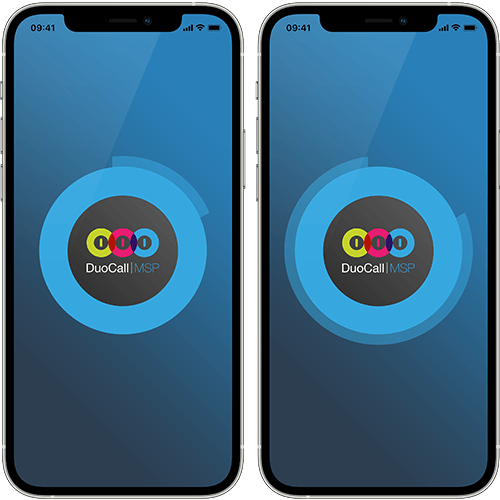 We'll work with you to build a shared data tariff that meets your business's unique requirements. By identifying the number of lead handsets you need and selecting suitable data packages, we'll provide a completely tailored solution. You can also choose your preferred network that will deliver your shared data tariff.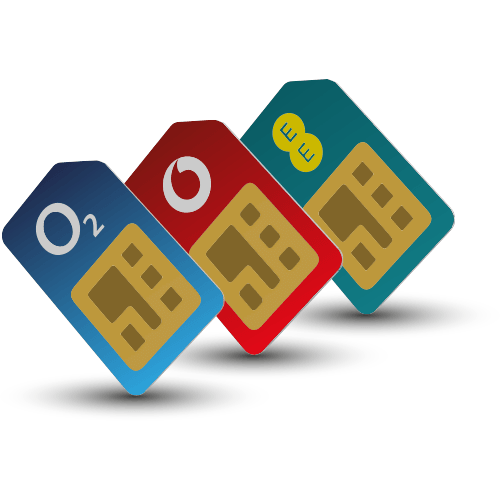 Why choose our shared data tariff?
Our shared data tariff
is suitable for…
Point of sale/chip and pin technology

4G dongles or Mi-Fi devices

Fixed devices needing wireless connectivity
Our shared data tariff is widely used across the logistics industry. It's perfect for wireless devices used by delivery drivers such as PDAs and tablets.