Handset lease
|
An alternative approach to business mobile communications
Handset leasing is perfect for your remote workforce. Provide your employees with the feature-rich hardware they need to work more efficiently, maximising communication and productivity, without the need for significant financial outlay. There's no need to settle for a one-size-fits-all solution.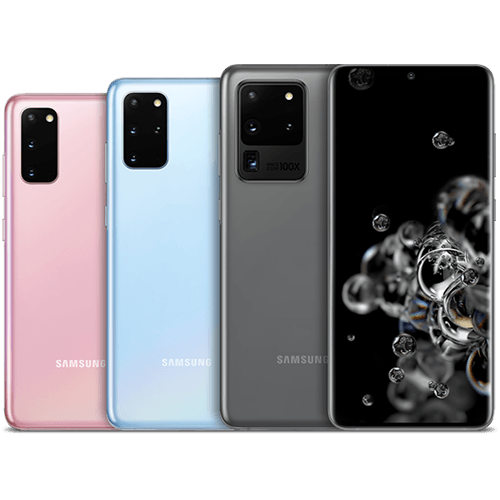 Better handsets for your workforce
With many smartphones now costing in excess of £1000, businesses are often forced to compromise and deploy substandard handsets across their workforces. Handset leasing is much more cost-effective than purchasing your devices outright and allows you to deploy better hardware for your team.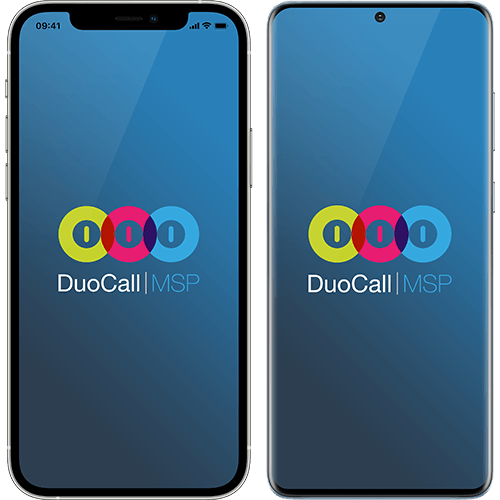 Why lease your mobile handsets?
When it comes to deploying new mobile devices across your business, we're flexible. So if you'd prefer not to lease your handsets and own them instead, we'll give you the option to purchase your hardware upfront or spread the cost across the duration of your mobile contract.