Mobile insurance
|
Protect your business devices against unwanted mishaps
Businesses often get stuck paying the same amount as everyday users for their mobile phone insurance, which is very expensive. We've teamed up with Devicecover, a leading specialist in gadget insurance, to create a cost-effective service designed specifically for businesses. The result is a range of insurance policies covering smartphones, tablets and laptops, up to £1,600 in value.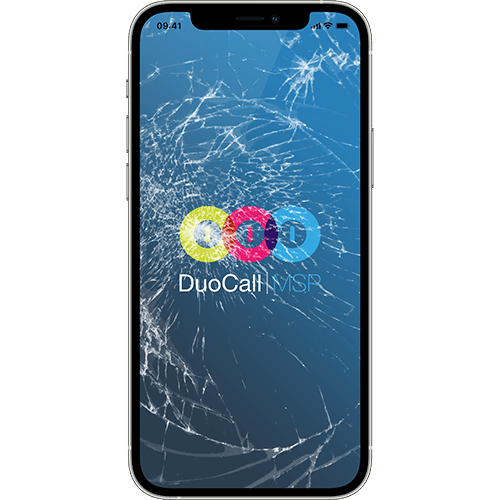 Damaging, losing or having your expensive device stolen is a huge inconvenience, especially if you rely on it for business use. Our policies entitle you to unlimited claims, meaning you needn't worry about how many times your device needs replacing. We cover the following…
If your device suddenly stops working and the manufacturer's warranty has expired, we'll make sure your device is fixed or replaced.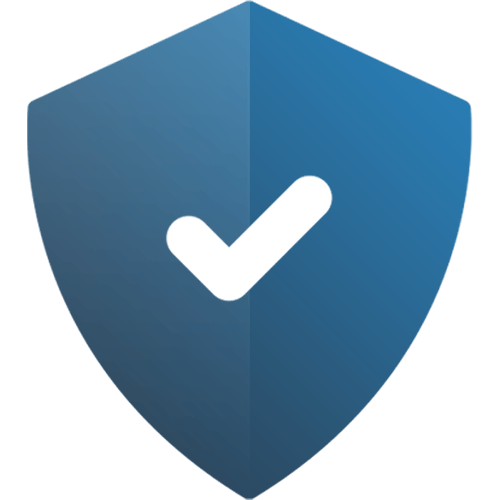 Our mobile insurance comes with unlimited international cover, so you're protected wherever you are in the world, all year round.
Our mobile insurance policies
We provide a range of insurance policies depending on the value of the device you need to protect. In addition to the policies listed below, we offer discounts for businesses needing to protect multiple handsets.