IT & managed services
|
Helping your business to grow
We offer a flexible range of service options. From remote back-up and monitoring of your in-house infrastructure to managing all aspects of your IT. Our solutions are suitable for both single-site and multi-site operations.
Find the best IT solution for your business…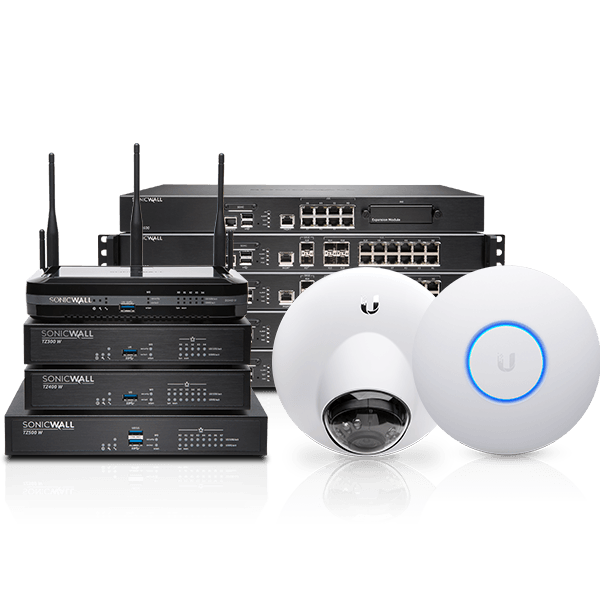 With IT Support from DuoCall we help and support any requirements you have with your IT systems and equipment, ensuring everything is covered.
Keep your business units and employees performing at their best with DuoCall Desktop support. We'll regularly review and report on our services during our included annual site visits.
We partner with leading end user device manufacturers. We'll create and standardise a specification that is cost effective, reliable and future proof. As standard, we pre-build all devices to connect to your network so they are ready to use our of the box.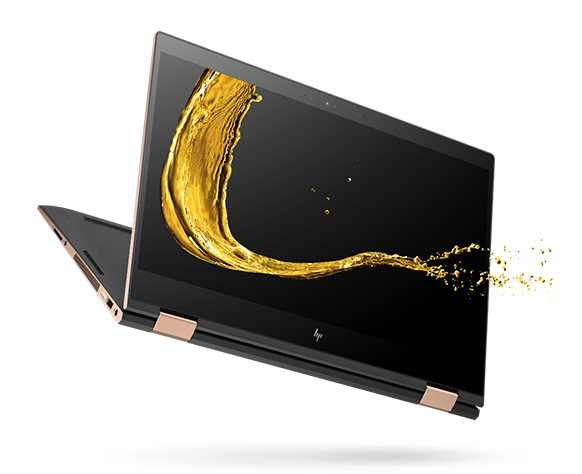 Business users who regularly consume high-volumes of data often look for unlimited data tariffs. Although a number of providers supply these tariffs, many are renowned for throttling data. With our DuoCall Infinity tariff, you can ensure that you are getting the most out of your unlimited data tariff thanks to unrestricted connection speeds.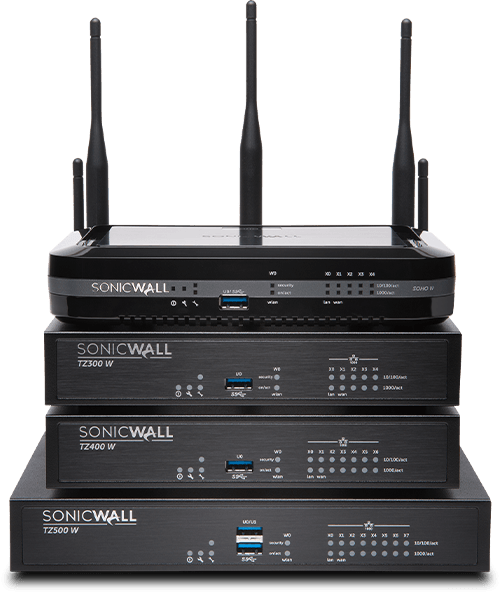 As technology has evolved over time, business operations have changed significantly; we're no longer confined in a physical office space. Office 365 encourages working from home, on our mobile phones and tablets and from around the world.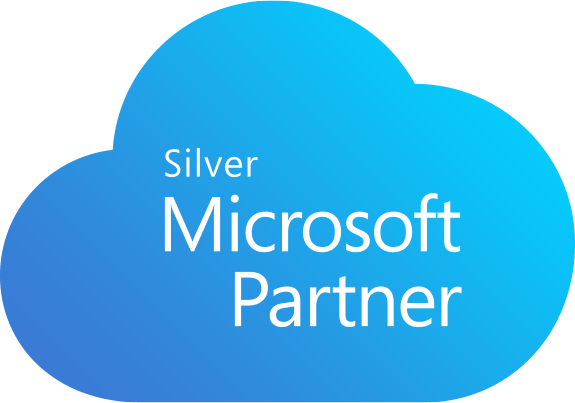 We partner with Barracuda to provide a managed and scalable backup solution for your critical business applications and data. Our engineers monitor your backups to ensure data restore availability when you need it most. Protect against accidental deletion and infection with file level restore and image level restores.
Our cloud-based email security solution combines advanced threat protection, encryption and data loss prevention. Ensure your business is protected from digital threats including phishing, malware and ransomware.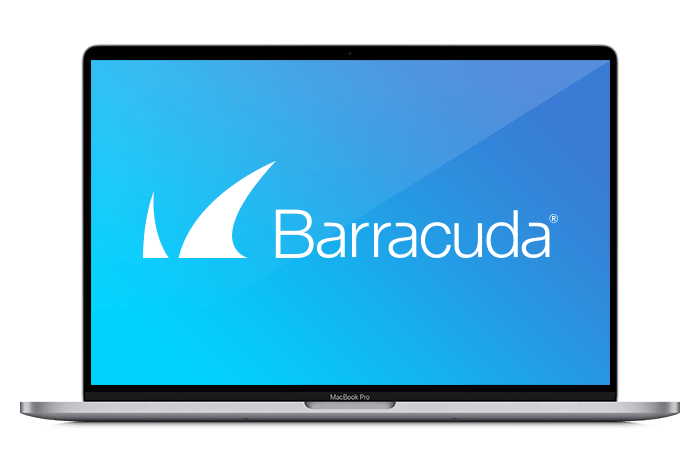 Our managed infrastructure solutions take the pain away from managing your own services. Our secure and resilient private and public clouds are ideal for mission critical services being accessed over the internet or from multiple sites.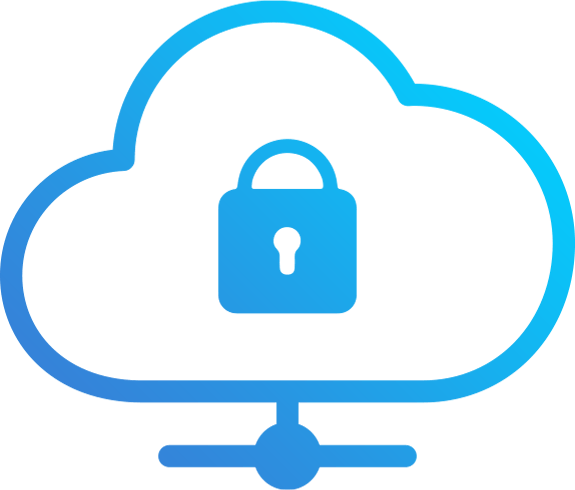 Take the stress of maintaining a perimeter network and remote connectivity away from your internal IT team. We partner with SonicWall to provide best in class intrusion prevention and anti-virus at network perimeter level.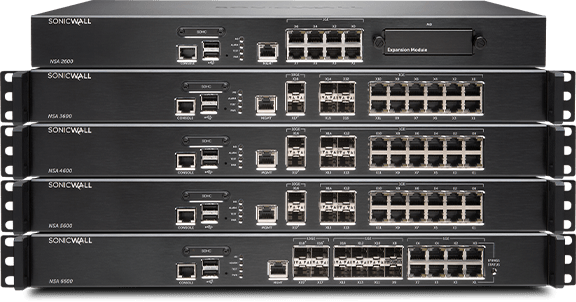 "I am continually impressed by the staff at DuoCall, I am never greeted by an automated recorded message when I call the support line and whether I am dealing with engineers, administrators or sales persons at DuoCall, they are all friendly, efficient and informative, It's a pleasure to work with companies like DuoCall."
Dan Betts | Fleet Auction Group