Cloud & Microsoft 365
|
A completely flexible cloud productivity solution
As technology has evolved over time, business operations have changed significantly; we're no longer confined to a physical office space. Microsoft 365 encourages working from home, on our mobile phones and tablets and, from anywhere in the world.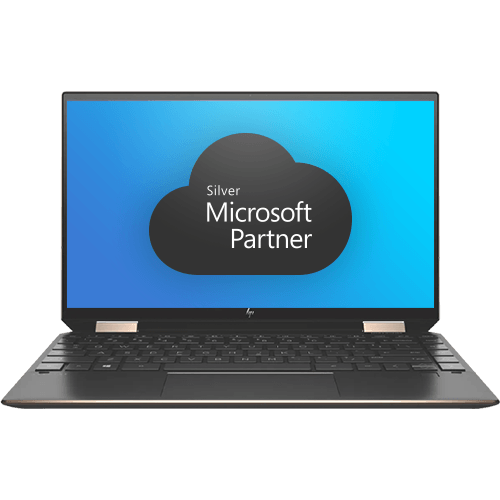 Dynamic and adaptable collaboration
Microsoft Microsoft 365 is a dynamic and adaptable software solution that keeps all your employees connected. It guarantees access to important company files and allows documents to be viewed and edited from anywhere with an internet connection.