Email security
|
Comprehensive security and data protection for email
Our cloud-based email security solution combines advanced threat protection, encryption and data-loss prevention. Ensure your business is protected from digital threats including phishing, malware and ransomware.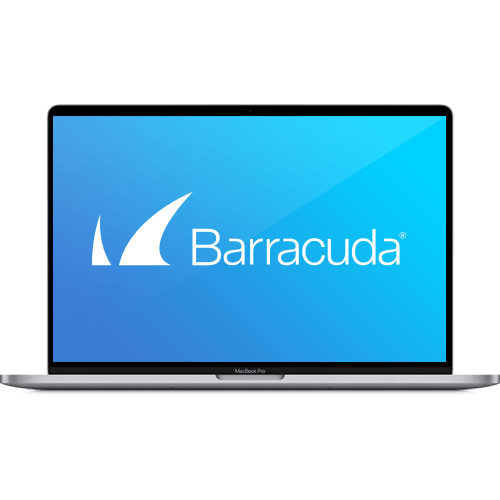 We've partnered with Barracuda to create an affordable and comprehensive email security and compliance solution that is simple for any business to manage. Our SaaS solution provides advanced targeted attack protection, email continuity, archiving, encryption, data
leakage protection and more. What's more, no additional hardware or software is required.