OpenScape CP100
|
User-friendly and cost-effective
The OpenScape CP100 desk phone is ideal for entry-level users and businesses who are looking to save on costs without having to compromise on call quality.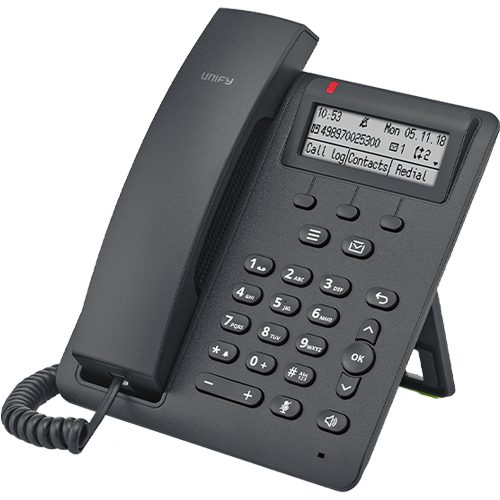 Great for cloud installations
User-friendly form, function and interface come together in the OpenScape CP100. It's a cost- effective business handset with a beautiful profile and design, aimed at entry-level scenarios. The CP100 is a great option for users with basic telephony requirements and cloud installations.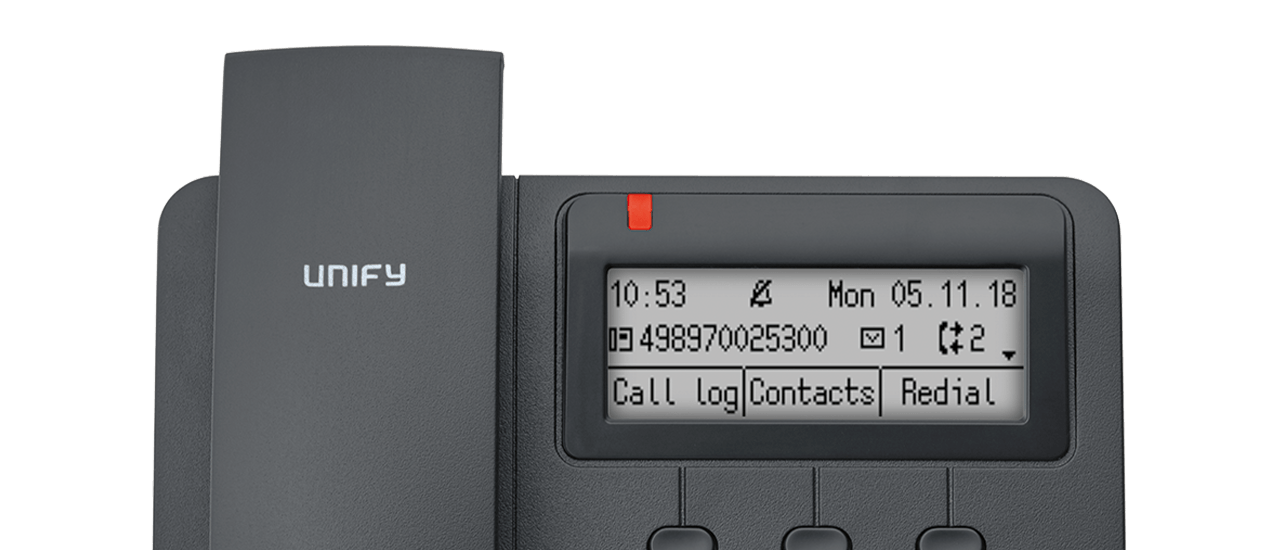 3-line monochrome display


AudioPresenceTM HD voice technology

Plug and play (automatic software deployment via DLS)



3 free-programmable function keys