Virgin Media Leased line
|
30 day cancellation with no upfront costs
As a trusted partner of Virgin Media Business (Wholesale), our connectivity offering just got more flexible. If Virgin is already available at your premises and you're looking to deploy a Leased Line, UltimateFlex could be the perfect connectivity solution for you. All new Virgin Leased Line circuits are now delivered with an off-switch as standard, meaning they now come with an anytime cancellation policy. Find out more about our flexible Leased Line tariffs today…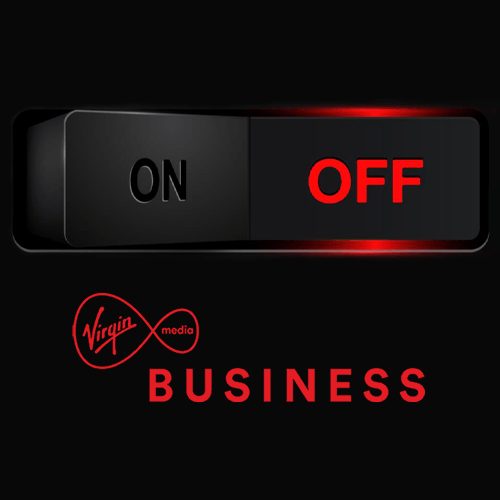 Why choose a Virgin Leased Line?
No installation fees
Our UltimateFlex connections are available to all new, on-network circuits, meaning your Virgin Leased Lines can be deployed with no upfront costs whatsoever.
Anytime cancellation policy
Cancel your Virgin UltimateFlex Leased Line service with 30 days notice, without paying any early termination fees (after the first 90 days of service).
Competitive pricing structure
As a trusted partner of Virgin Media Business (Wholesale), we've ensured that our UltimateFlex Leased Line offering follows a competitive pricing structure, regardless of which package you choose.
Flexible Virgin Leased Line packages
We understand that different businesses have different connectivity requirements. That's why we offer 4 packages when it comes to our Virgin Media Leased Lines…
Benefits of a Virgin Leased Line